Dire Straits Experience with orginal Dire Straits ex-member Chris White and Chris Whitten will roll out hits by Dire Straits in Moscow on March 3 and day latter they will be in Ufa  on March 4. That would be start of their World Tour which would end on 24 September 2017 in Tampere, Finland.
For everyone that don't know – Dire Straits Experience is a project by the legendary British rock saxophonist player Chris White, which was in the Dire Straits and Terecnce Reis – guitarist and vocalist. The group will kick off their 2017 World Tour playing a concert at Moscow's Crocus City Hall on March 3.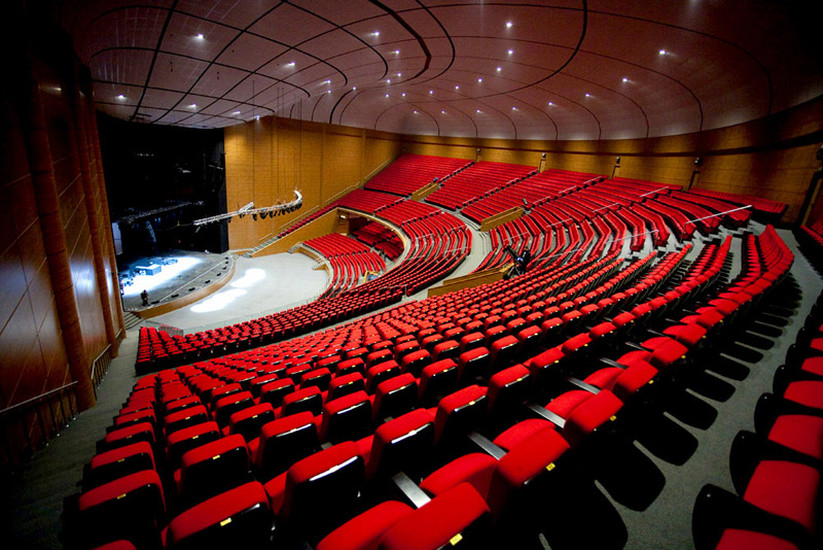 The concert in Moscow would start on 3 March at 20:00 – all who want to be there ticket can find on The Dire Straits official website.
For White and Reis this would be their second performance in Russia, years ago they played in Moscow as part of a band called Straits which also performed Dire Straits classics songs.
"The Straits finished two years ago. Terence and I were approached by a promoter who wanted to do more concerts. We preformed the band as the Dire Straits Experience and carried forward," White said in a phone interview.
White said he did not expect the band would end up touring the world for so long, performing the music of Dire Straits. Initially, he put together the Straits to play only one charity concert, the musician emphasized.
"When we did the charity concert I thought it would only be one show. What happened was that the audience liked it so much. It was very successful and people started saying: "Please keep it going, play some more." The only reason we are going is because people want to come and see and hear this music live," he explained.
White said that he is not the only original Dire Straits member in Dire Straits Experience, there is and Chris Whitten on drums. Whitten was also the part of Dire Straits on the "On Every Street" Tour. Alan Clark was not with them now, but there is Danny Schogger who produced and wrote songs for Celine Dion. Band also has and Simon Crater who spent a lot of time with Jamiroquai and bass player Paul Geary. The band is very lucky to have such a guitar player and singer as Terence Reis, White said:
"I did not think it would be possible to find anyone that could do what Mark did. But we found Terence. He was living in South Africa at that time. We found him through the Internet and he is just without trying sounds like Mark and he plays guitar the same way. He is a phenomenal guitar player. I can't think of anybody else I know who could do what he does. He does not try to copy, he does not try look like Mark or be like Mark at all. He just sounds so similar."
Chris White joined Dire Straits in mid-1980's, when the group was in the heyday of its glory and performed with the band until the end of its last tour in the early 1990's. He highlights Dire Straits participation in Live Aid on July 13, 1985 in London as one of his best memories with the band.
"I have to say that for all kinds of reasons that was a very special moment for me anyway and for the band, we were all very happy to be involved with that," he said.
The musician said it is difficult for him to choose the most favorite Dire Straits songs. White added "It is very hard! I think Brothers In Arms is a great song. I got to play saxophone on Romeo and Juliet, which I always thought was a great song. When Mark decided to put saxophone on it, I was very happy to play on that one. I also like Private Investigations and Telegraph Road.. Your Latest Trick is a really cool thing and it always goes down very well with the audience. In this tour we would play also Once Upon A Time In The West and On Every Street."
When asked why people prefer to listen to old songs today rather than something new, the musician said:
"Maybe because the world is a bit uncertain at the moment there are many people who want to listen to things they know and love. People remember important events in their lives and often they associate them with a song – so I think it is completely understandable and right that people want to hear those things. But I also think, here in the UK anyway, there is a lot of exciting music," he explained.
On March 4, the Dire Straits Experience is to play in Ufa, the capital of Russia's Bashkortostan.