Ivan Meyer is a saxophonist and professor from Belo Horizonte, Brazil. He is a pioneer in learning songs and music covers for more than 20 years.
Professor Ivan Meyer made classes for beginers and students who want to learn new style in music. With him you will experience a whole other way of music, he has amazing technical style of improvisation on each song.
Also he has DVDs and CDs materials for beginers and  methods of learning songs on saxophone. More than 1000 songs professor Ivan Meyer knows how to play on saxophone, which tells that he has incredible experience of learning and trying on that sax.
We communicated with him on Facebook and he told us that many of his students and friends want to play the song from Dire Straits "Your Latest Trick" on sax. That song had one specific solo style and method which sounds amazing on saxophone.
Down below you can check the video from professor Ivan, where he played solo from "Your Latest Trick" which is recorded with the sax of Michael Brecker – one of the greatest composers and American jazz saxophonist ever seen.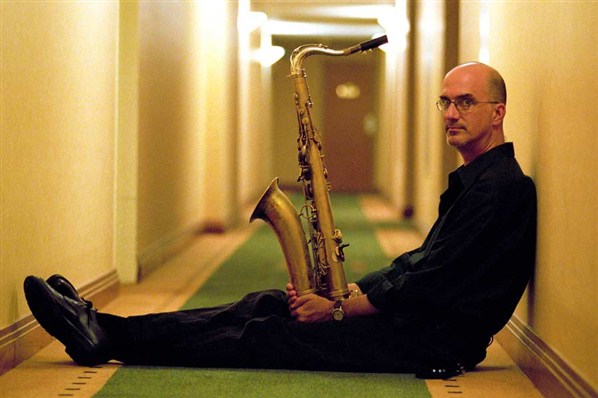 Also professor explains that he played in a simple way just to try to see how that would be. And he find out that he made one amazing video cover, so he shared on YouTube.
He also added, that many of other people can be inspired from this video to start to study scales of music and others songs on saxsophone.