Porsche has finally started to make good commercial videos for their cars. With lots of power, feelings, and perspective, on 17th October 2016, Porsche on his YouTube channel has released a commercial video for the new hybrid model.
In the background of video plays the song from Dire Straits – "Money For Nothing" and thus make the video more powerful. The video had very positive results from clients and viewers. Porsche is ready to make good deals in the market with its new model, while Mark Knopfler and Dire Straits continue to be in the hearts of fans.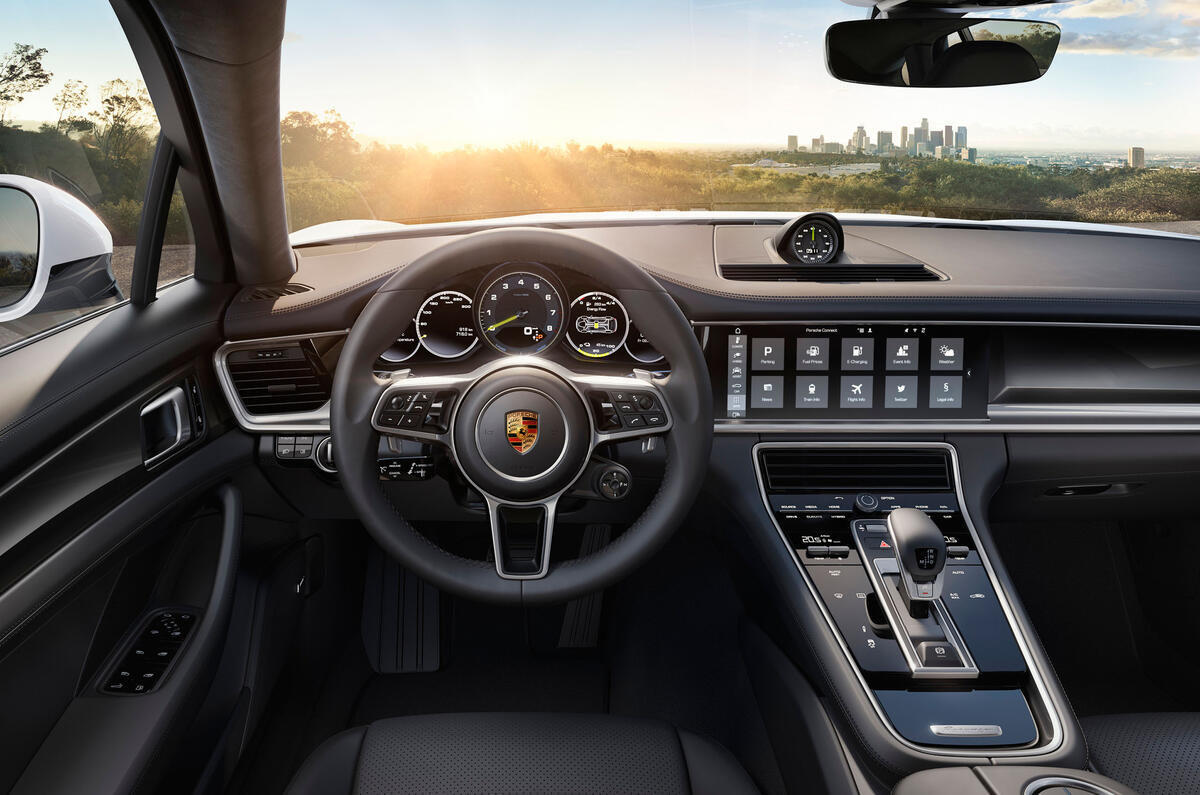 For all those who love cars, the new Porsche model has 243 horsepower, acceleration from 0-100 mph speeds just for 5.7 seconds and top-speed is 264 km/h. You can check the images from the new model and commercial video down below.
It's been asked what can electricity do for us,
It's been asked what can digital technology do for us,
No for the questions!
The all-new Panamera plug-in hybrid,
Electrifying performance,
Meets innovative connectivity.